Site Map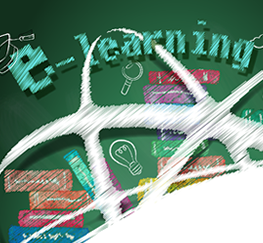 The access keys for this website have been set up as follows:

Alt + U

The 'Upper Panel' is a row of options: Home,Sitemap,About TKU, language options, About Us, Staff, Classroom Hardware Introduction, Number of Multimedia Classrooms, Contact Us, and Moodle LMS.

Alt + C

The 'Central Content' area on the DEDS homepage features daily news. On pages other than the homepage, the 'Central Content' area contains the primary content of each page.

Alt + T

The Copyright information for websites.
Firefox and Chrome users should hold down the Shift key before pressing Alt. Therefore, to access the 'Main Selection' options to the left, press Shift + Alt + L.
Site Map: