Welcome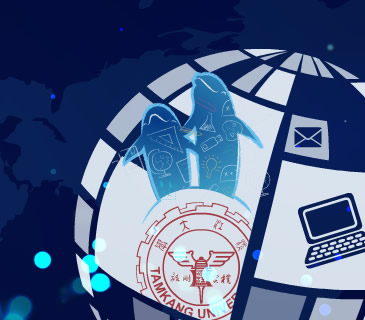 Center for Distance Education Development
The Distance Education Development Section(DEDS) is dedicated to improve the effectiveness of teaching, enhance the outcome of learning, establishing the system of educational evaluation, and encourage the implementation of digital technology.
We provide our students and teachers with a high quality learning and teaching environment and stimulate our teachers to reach their teaching potential through research planning, curriculum design, counseling, teaching support, evaluation and improvement, integration of digital materials and learning, and promotion of distance learning.
Our mission is to combine teaching, computers, and e-learning technology to promote a user-friendly, high-tech, zero-distance learner-driven learning environment. We provide a diverse variety of multimedia courseware software, hardware, and related assistance, as well as deliver prompt, quality service. We offer a comprehensive range of facilities for students and faculty to boost learning efficiency.